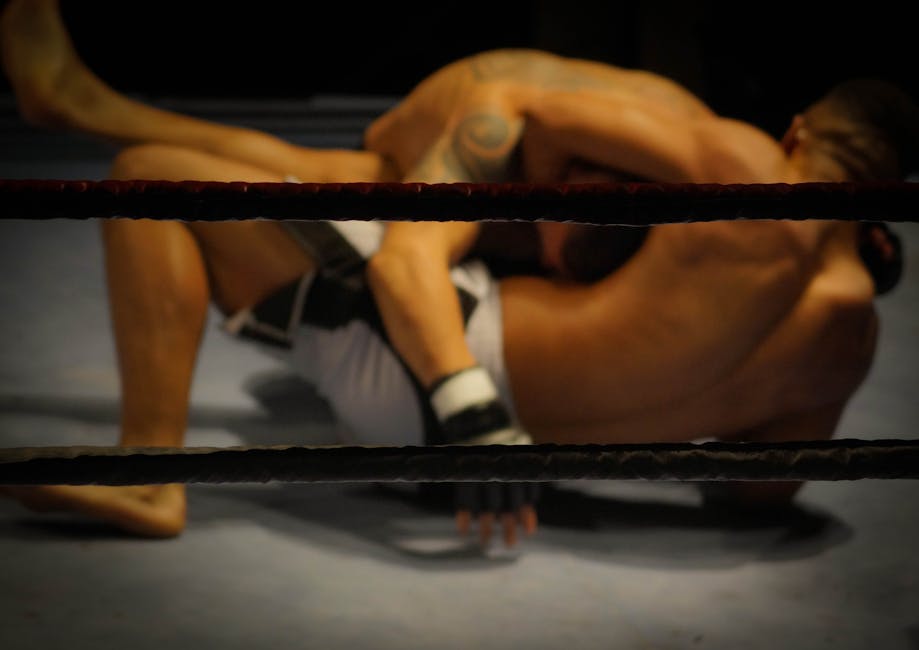 It's undeniable that parents love their children so much, they'd do everything for their kids. If we start seeing what our child's passion is – what they love to do the most – we want to be able to fuel that passion even more to help shape them. When they accomplish something out of doing something they love, we parents are the proudest!
During his recent interview with PEOPLE, Mario Lopez was all giddy while talking about his kids and their love for wrestling. It's been over 20 years since Mario Lopez played high school wrestling champ and dancer A.C. Slater on the hit '90s teen series Saved By the Bell. And no one can ever take that away from him. And now he's passing the buck along to his kids.
"I love having dance parties and wrestling matches with the kids. The wrestling matches are a favorite for the kids. For me, after a while, I'm always concerned that I'm being a little too aggressive, and my wife gets worried, but they love when I'm rough with them and throwing them on the bed — I launch them," admits the 43-year-old Extra host.